Sold to China
Houp, dark bay stallion, 2005, 169 cm, Prokhvost (Kupferhummer) - Hozyaika (Blesk). Grandfather by father's line is Khobot, father of Olympic dressage. Very plastic, energetic, good movements. Steady character. In training of a young horse in Yaroslavl region. For sale. You can know the price by mob.+7 925 744 32 80.
Houp took part in Equestrian Exhibition "Hipposfera" in Saint Petersburt in May 2009 and  took second place in Trackener ring  and third place in comparison ring of german and western european sport breeds ring
On May 9, 2009 took place in 4-year old horses in Novyj Vek Club with result 65%.
In June 2009 got a licence for breedin from Russian Research in Horse Breeding Institute
On March 08-09, 2014 г on a Regional Championship Linkopings Faltrittklubb  (Sweden) in open class of 120cm jumping Houp took the 1st place Results,  Video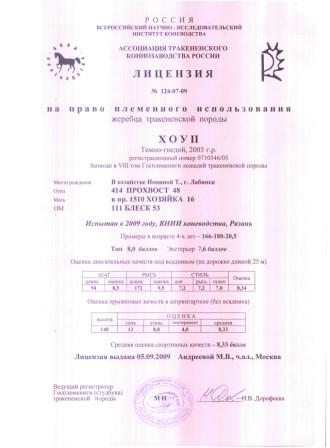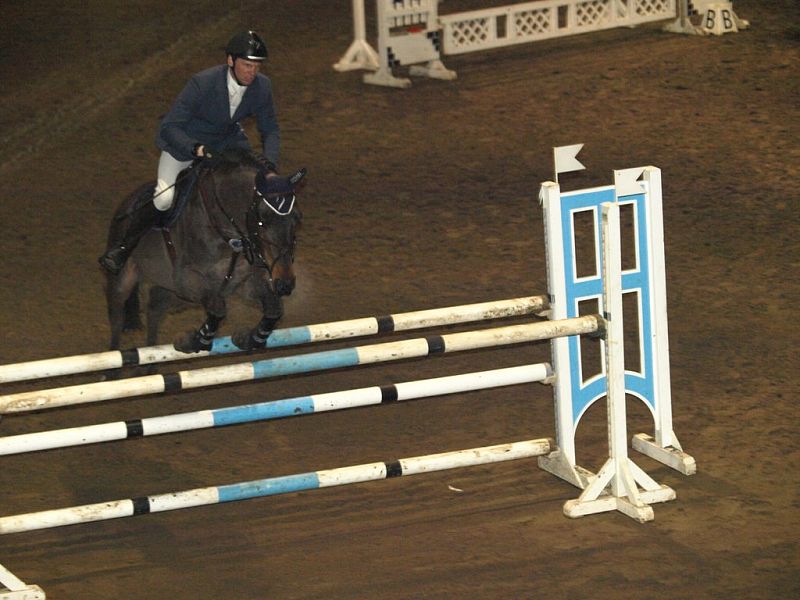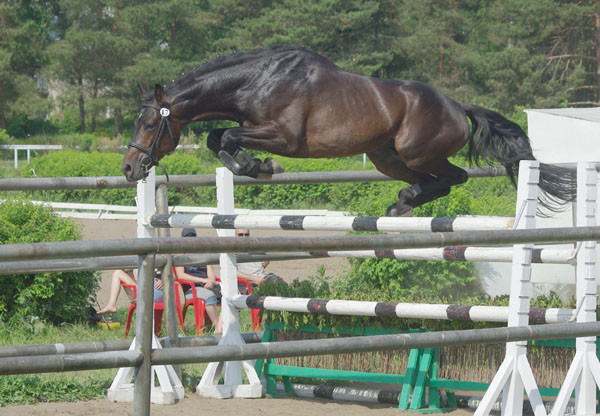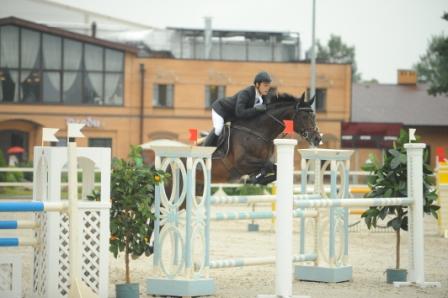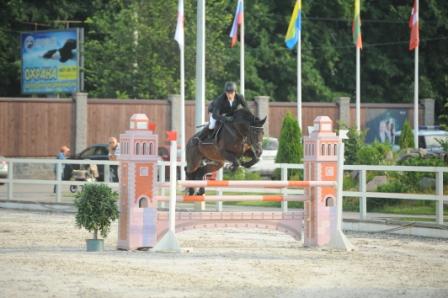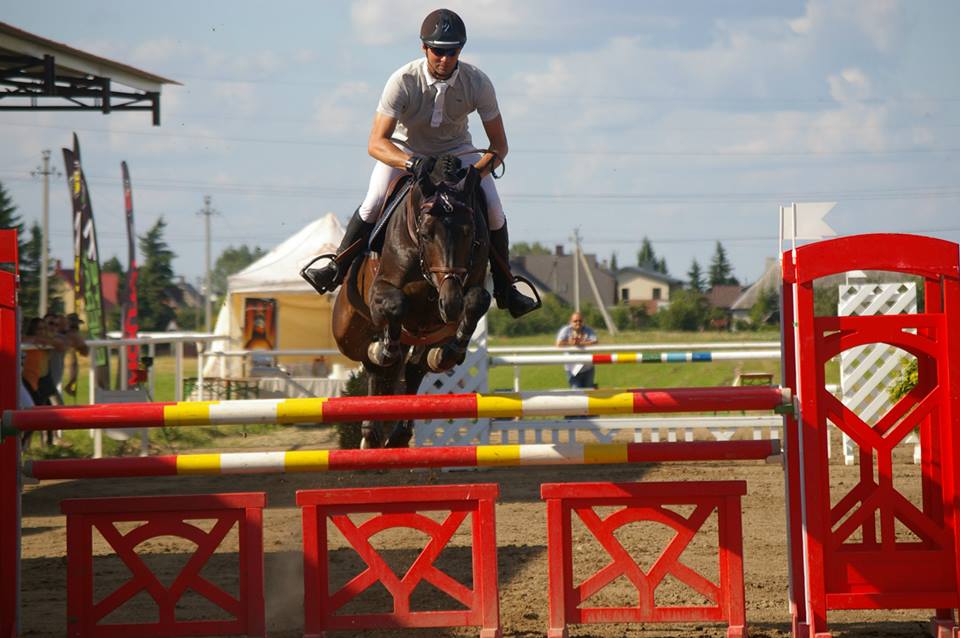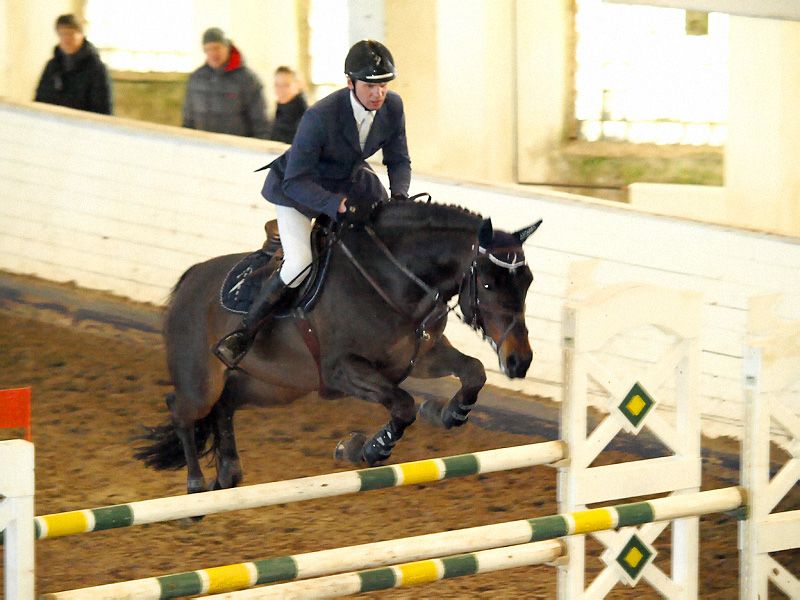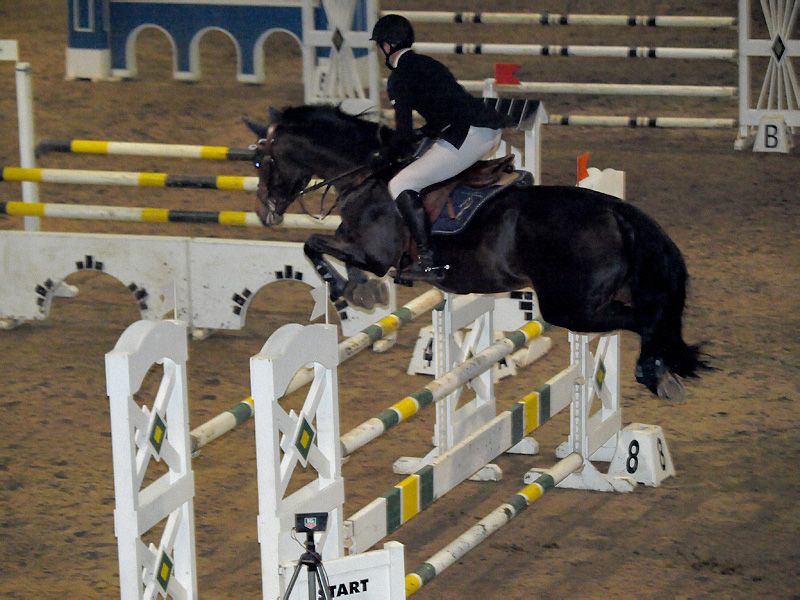 HOUP - 150 CM JUMP!